Safety and Comfort: Clean Air for Your Home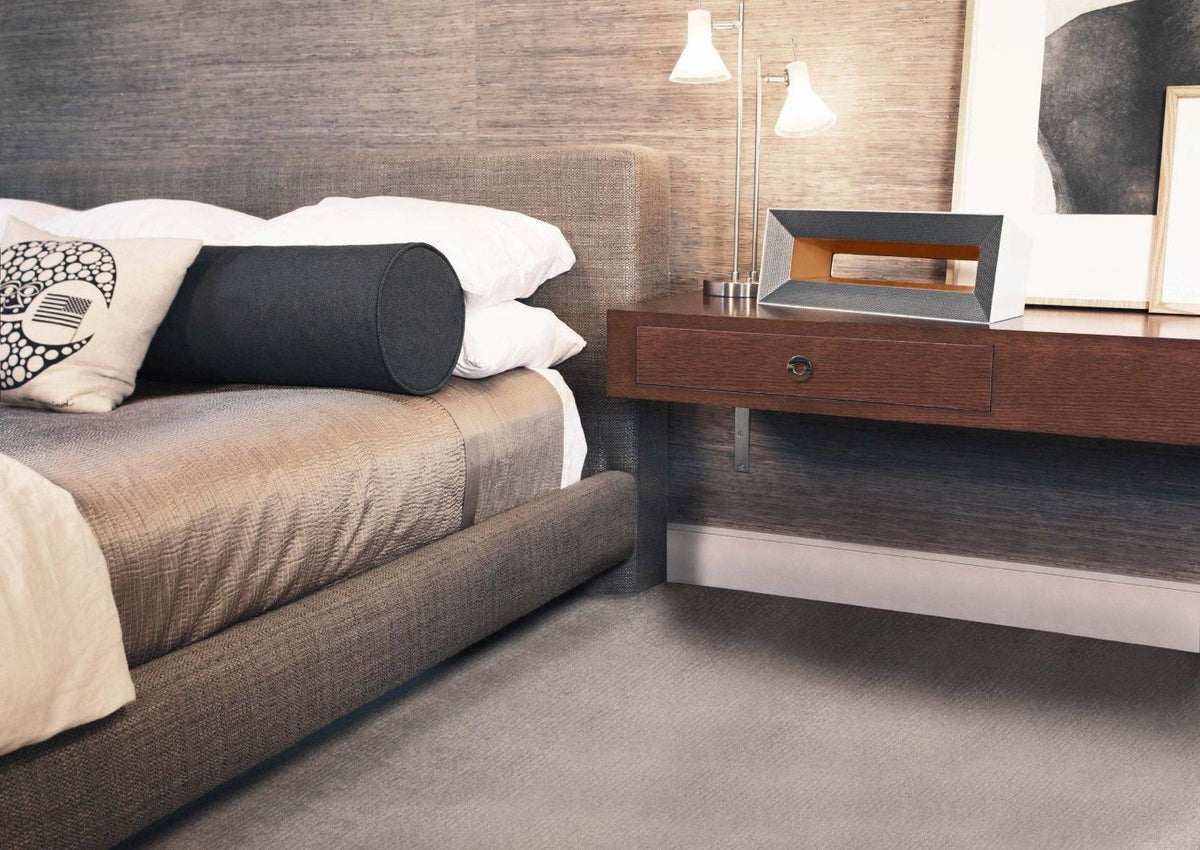 Your home should be a place of safety, comfort, and reassurance. But with air quality concerns like viruses, particulate matter, bacteria, or even just off-putting smells, it can be difficult to relax. There are various solutions to combat some of these problems - but when it comes to large spaces, what can you do to control all of them? Airocide has the answer - you can protect your family, purify your air, and help your space stay pleasant, all at once! 
Creating Total Protection
It's simple - it starts and ends with the elimination of all those problems. Viruses, bacteria, particulate from smoke, and the VOCs that cause odors need to be scrubbed from the air. For large spaces; like living rooms, basements, hobby shops, or family rooms, we've developed two units to do just that - and they protect your space with much more than the standard purifier!
The Airoclean APS-1000 is a large-space unit with powerful dual-stage purification. 
FDA certified as a Class 2 Medical Device

Purify air containing particulate matter, using a filter to eliminate PM 2.5 and PM 10 particulates like smoke, ash, dust, and dander.

Eliminate viruses, bacteria, and odor-causing VOCs with Airocide's NASA-developed technology. 

Circulate and scrub air in spaces of up to 700ft² multiple times per day.

The APS-1000XL is our large-space unit with an expanded catalyst bed. It creates a huge surface area for our photocatalytic oxidation (PCO) process to take place, all in a reasonable form-factor.
FDA certified as a Class 2 Medical Device

Destroy viruses, bacteria, and odor-causing VOCs with NASA-developed technology.

Protect your family year-round with a low-maintenance unit.

Circulate and scrub air in spaces up to 1,500ft² multiple times per day.
Proven Purification
These units are made with real, proven purification technology. NASA invested time and resources to develop PCO for use on the space station - and since its introduction into public use, Airocide has been certified by the FDA as a Class 2 Medical Device. That means it can be used in operating theaters during surgery to create a safe, sanitary environment. Imagine providing safe, pure air and peace of mind like that to your family and friends 24/7 - it's possible with Airocide.
Create a Safe, Pleasant Environment
Right now, if you purchase an APS-1000 or APS-1000XL Airocide unit, you can get
free shipping with the offer code "freeship" at checkout
- but don't delay, this offer is only good until December 31, 2020. You could give your loved ones comfort, peace of mind, and clean air in 2021. Learn more about Airocide to find out how.